The Barking Boutique works with a variety of quality breeders. We interview our breeders before we work with them to ensure consistency of care. But just take our word for it, review the video testimonials from our breeders below to see the quality of facilities and care.
All puppy mothers are played with daily by their breeder and their family. The dogs also have kennel mates with them and get out into the play yards for fun and exercise every day! Facilities are cleaned and sanitized to prevent illness.
To many, our breeders' facilities will appear like a luxury hotel, and feature:
24/7 indoor/outdoor access for dogs
Radiant heated floors to maintain comfort and temperature
Geothermal technology to keep kennels cool and well ventilated
Daystar sky lights for natural lighting
Daily playtime with the breeder and families
Kennel mates and playmates during outdoor recreation time
Retirement program for breeding dogs — most are retired around age 5 or 6, and we re-home them
If you are interested in hearing more about our puppy breeders or are interested in any of our puppy adoptions, please contact us here or call our Grand Rapids dog specialists at (616) 446-6766.
Meet Our Breeders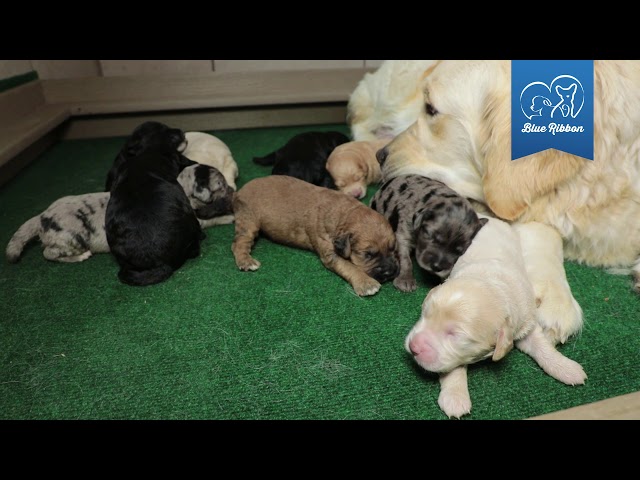 Acorn Ridge Kennels - Mark Yoder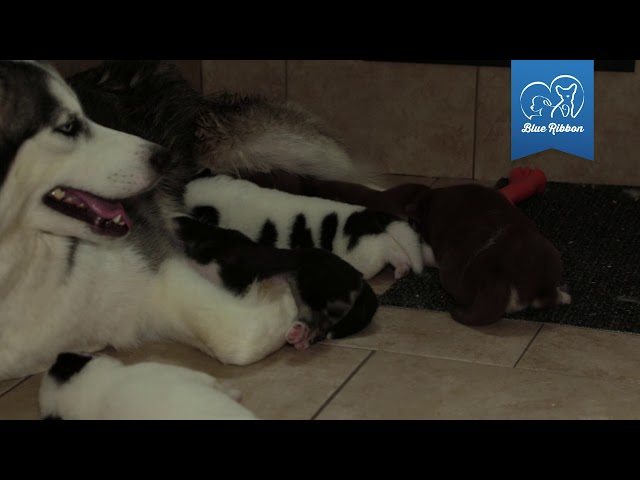 Breezy Crest - David Troyer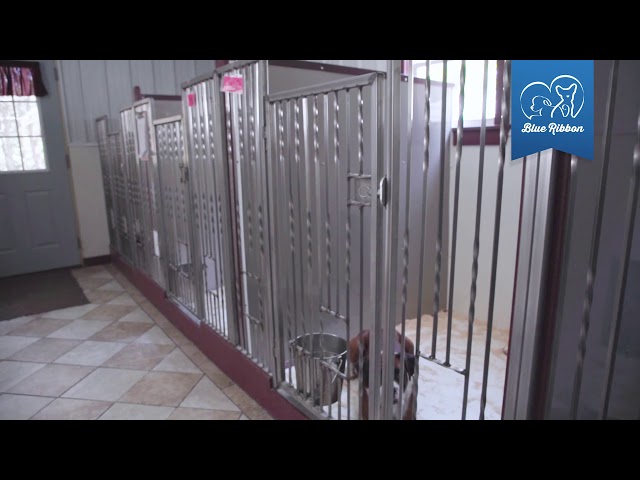 Cedar Grove - David Nisley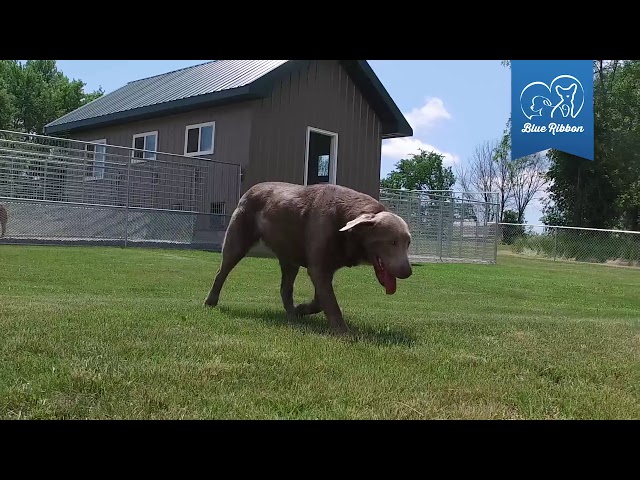 Cedar Lake - Howard Yoder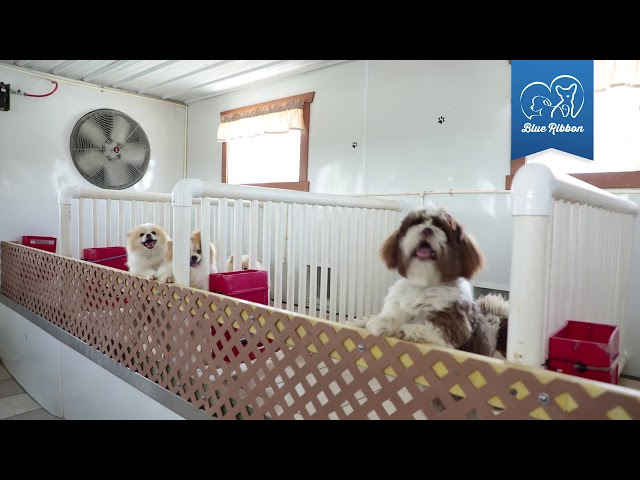 Clover Ridge Kennels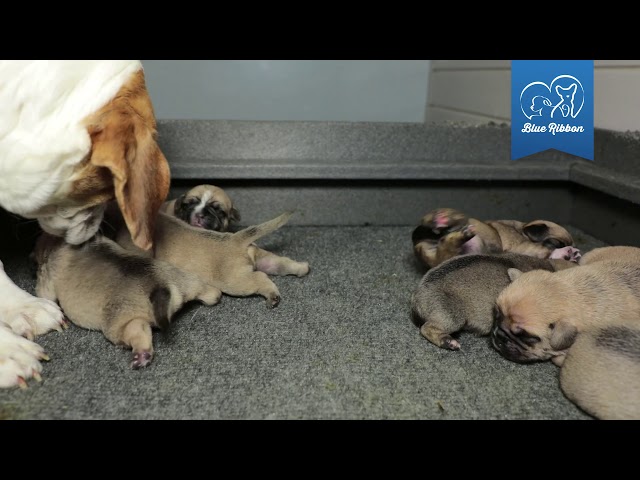 Country Lane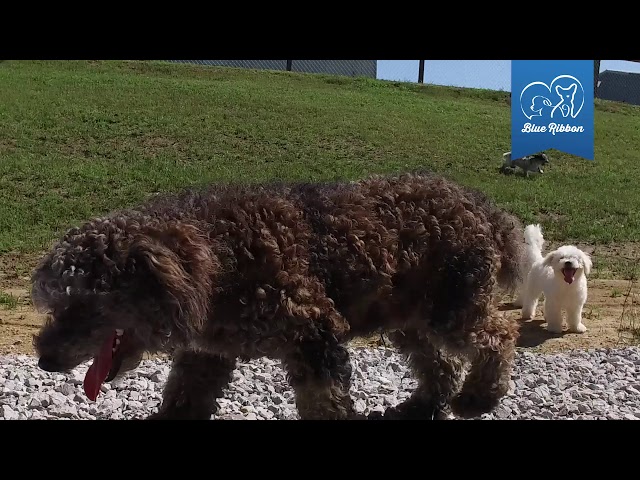 Country Side - Ura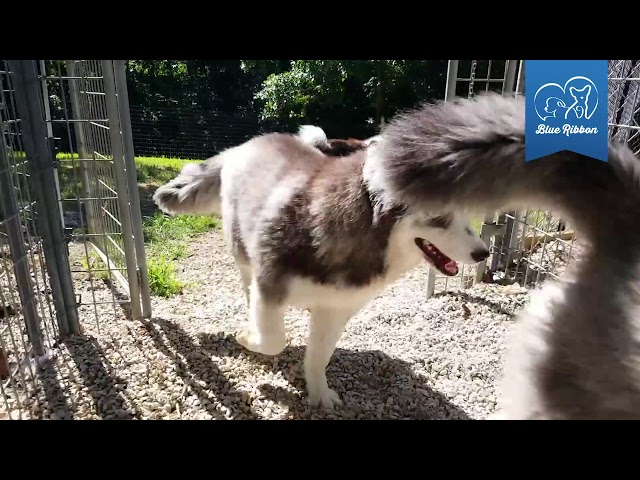 Dale Loveland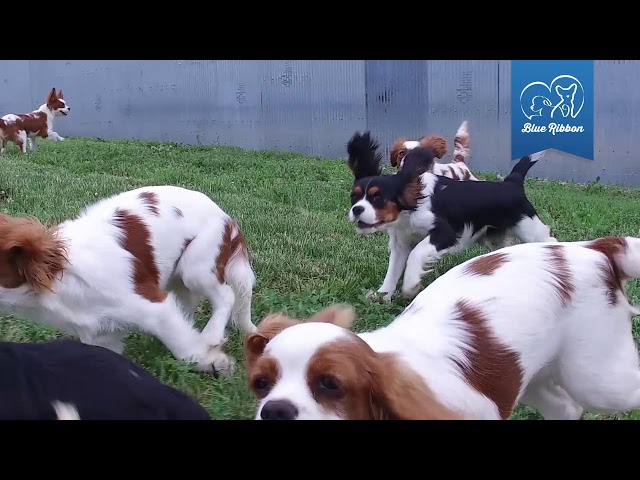 Daniel Yoder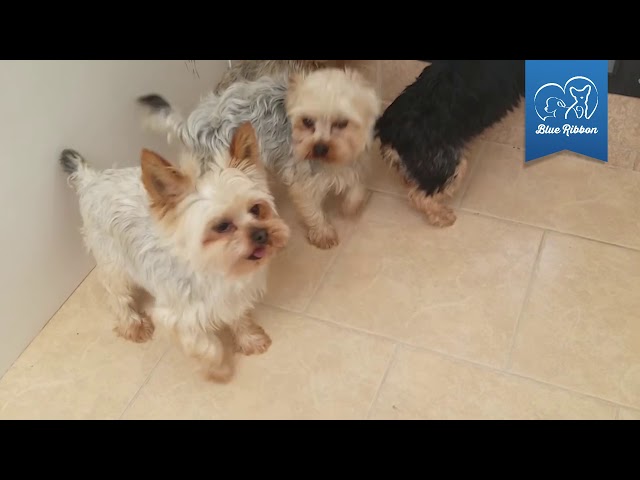 David Lee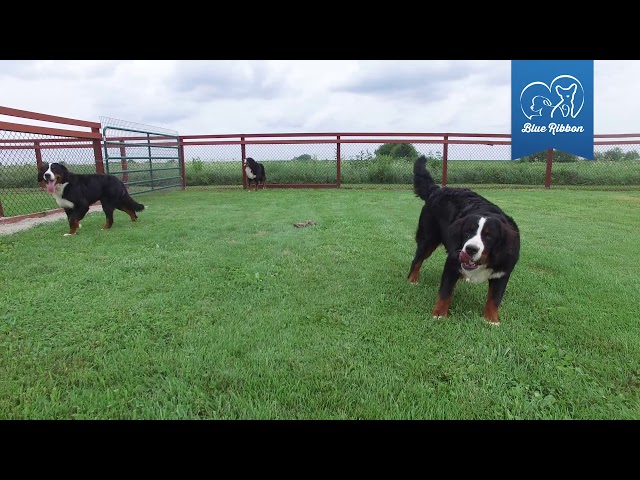 Dayne's Ridge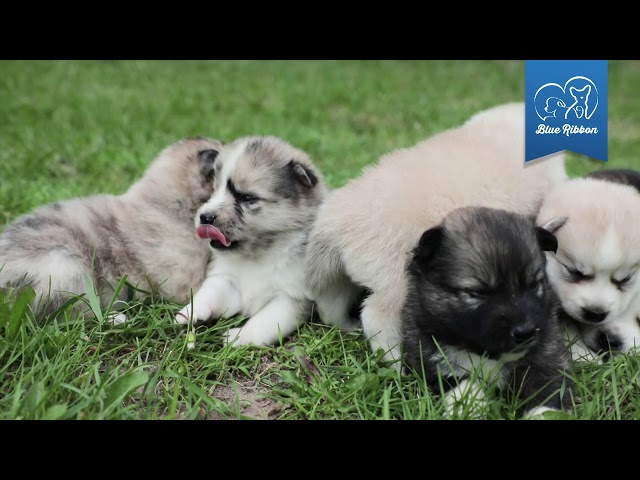 Hillside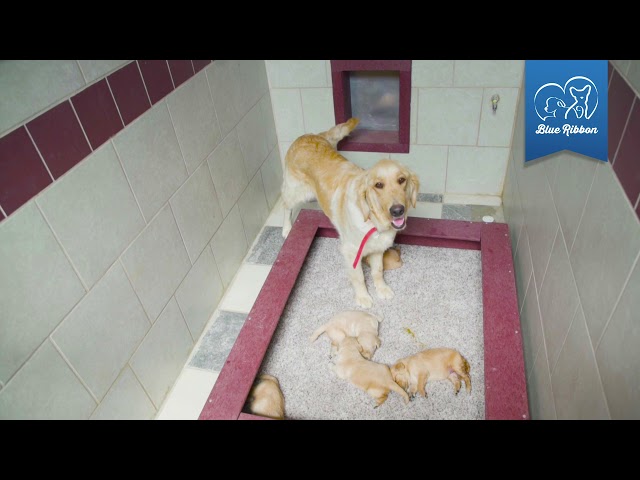 Hillview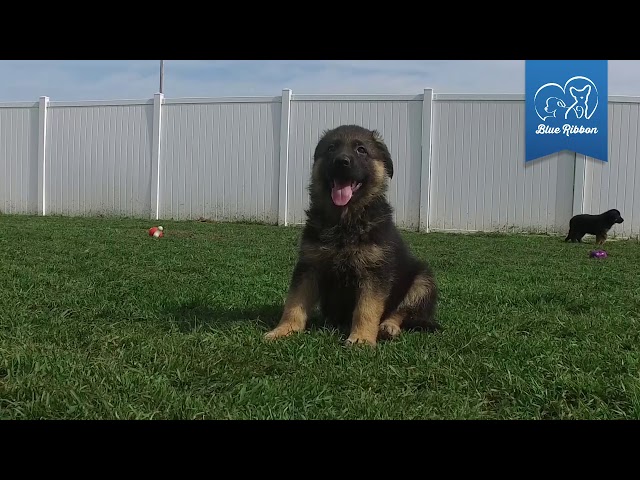 John Henry Miller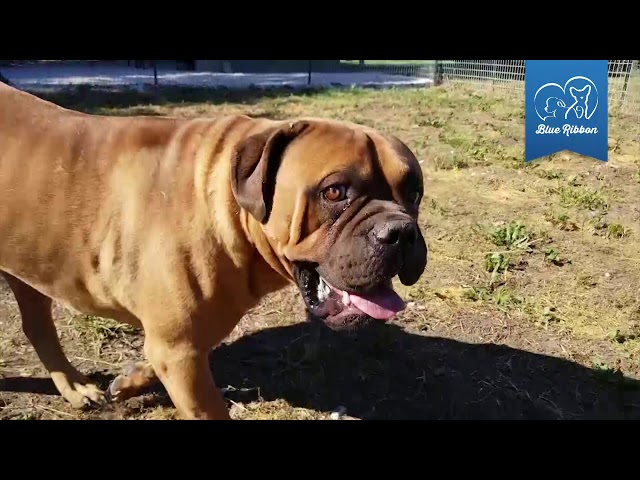 Jonas Hostetler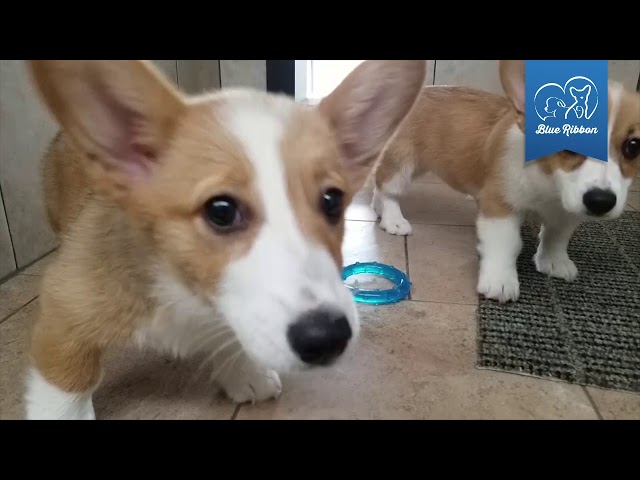 Locust Creek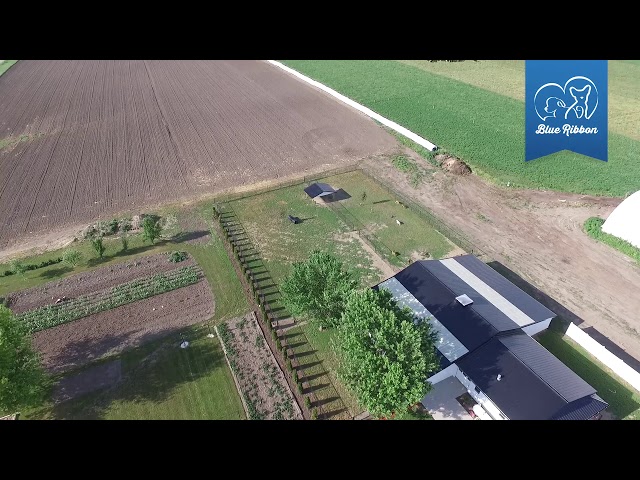 Maple Lawn - Melvin Nisley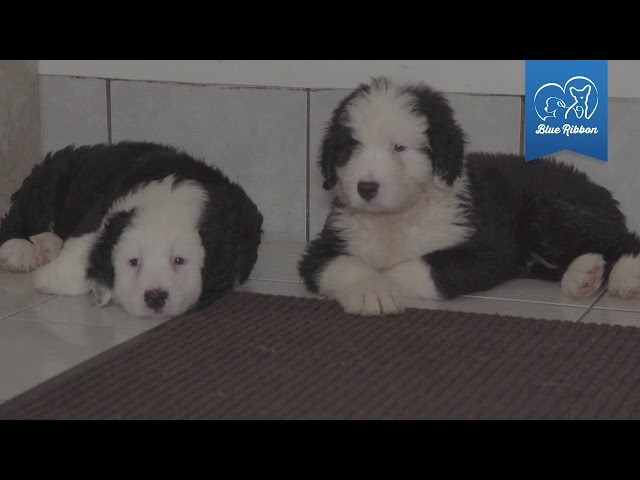 Melvin Miller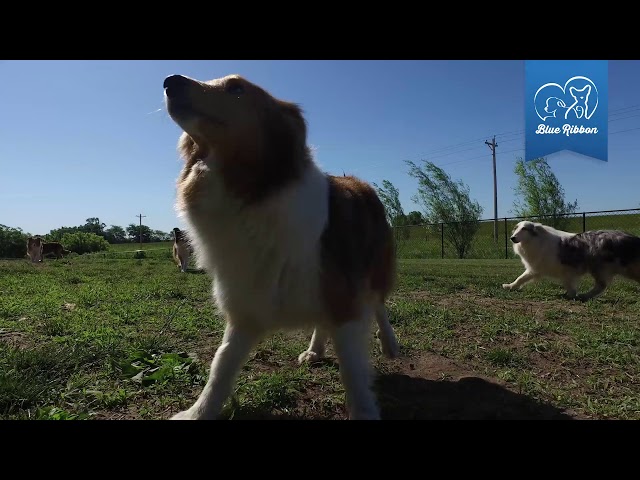 Oak Ridge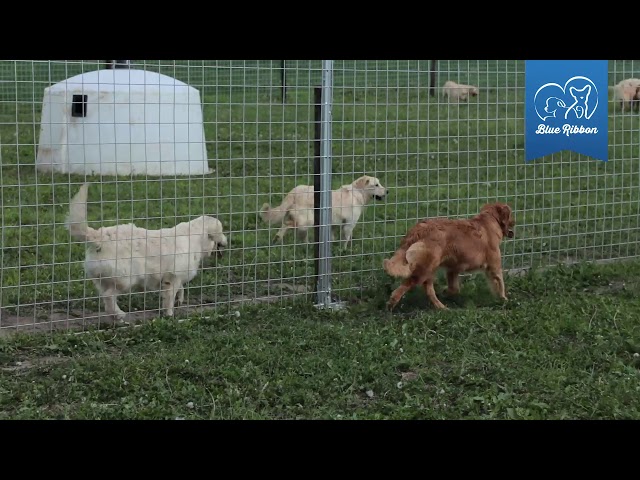 Pleasant View - Leroy Yoder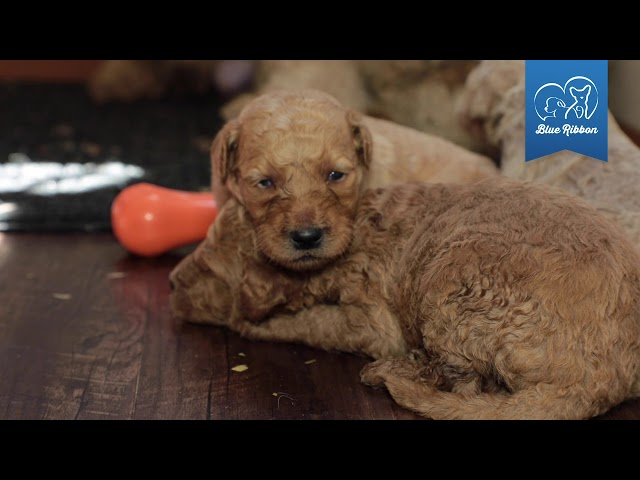 Pondview - Melvin Yoder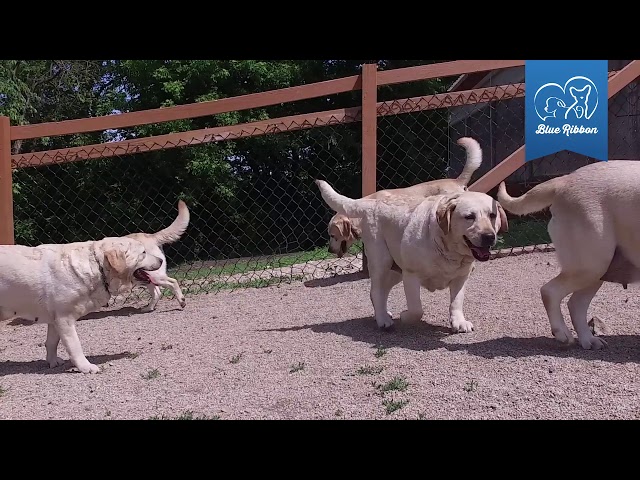 Rocky Knoll Kennel - Menno Yoder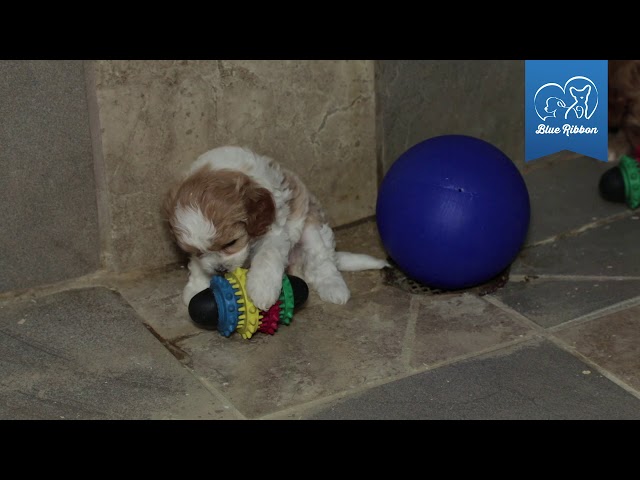 Samuel Beiler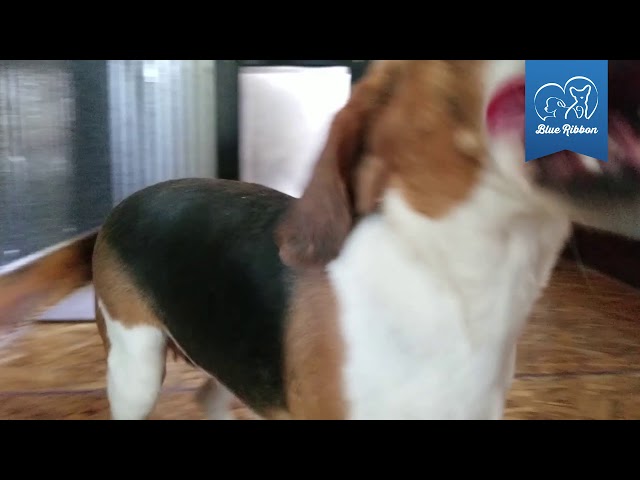 Samuel Mast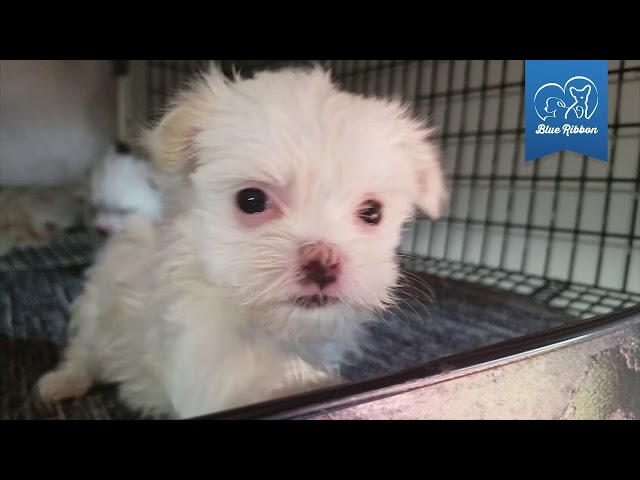 Shadow Valley - Vernon Troyer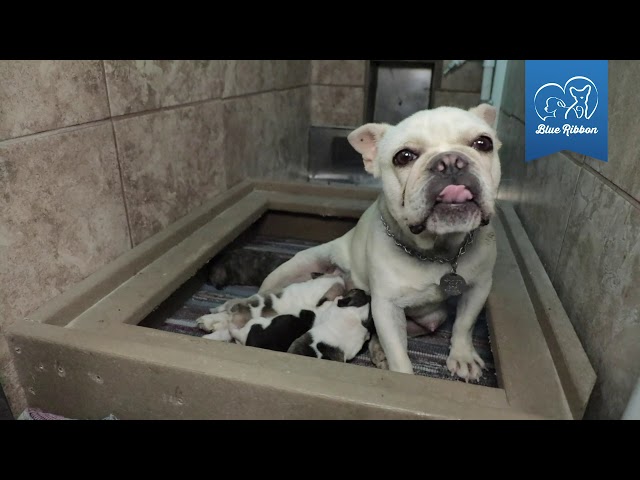 Shady Ridge - Elias Mast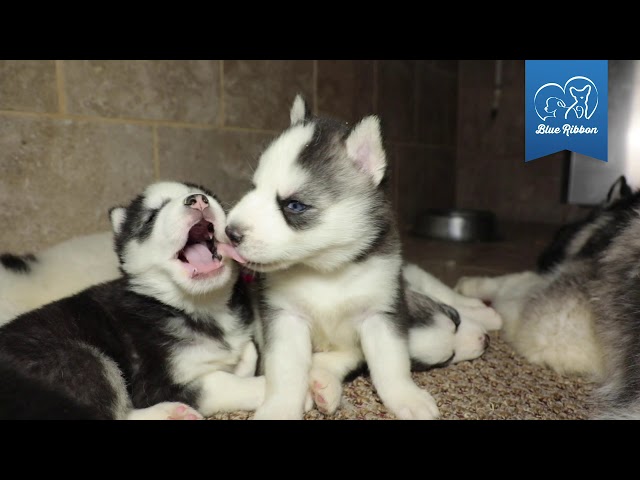 Skyline View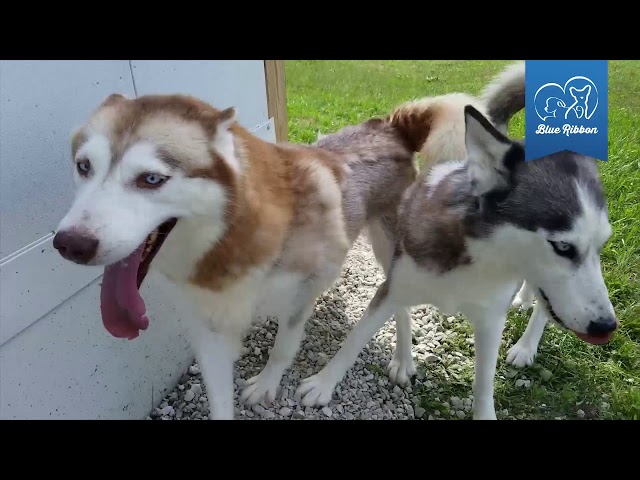 Stephen Shrock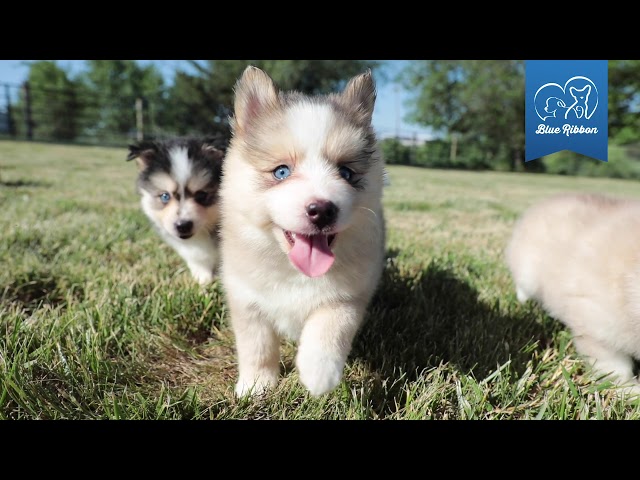 Stoney Creek - Ivan Troyer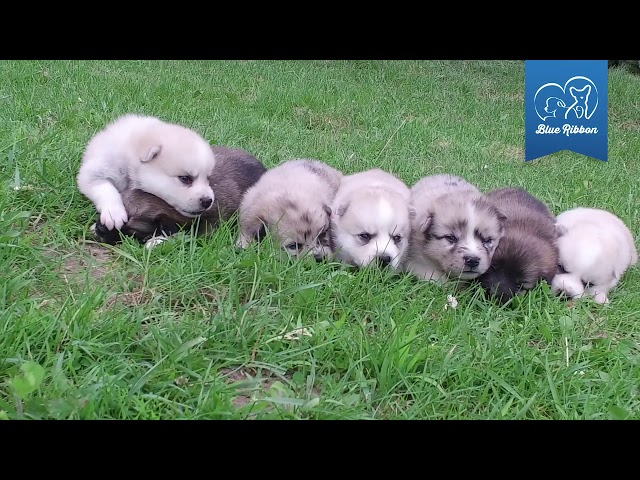 Sunny Lane - Henry Yoder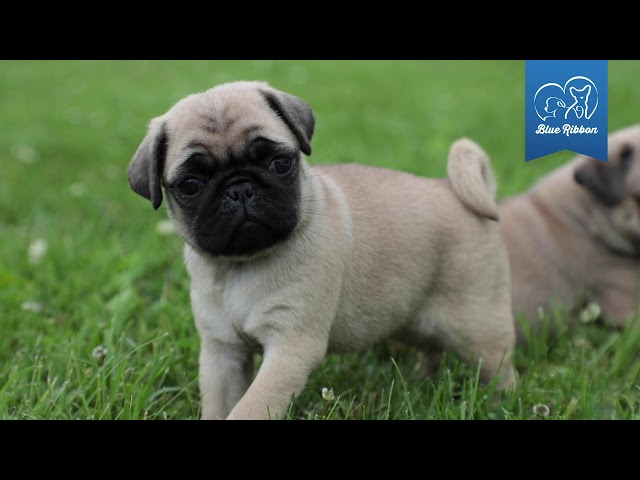 Sunset Kennel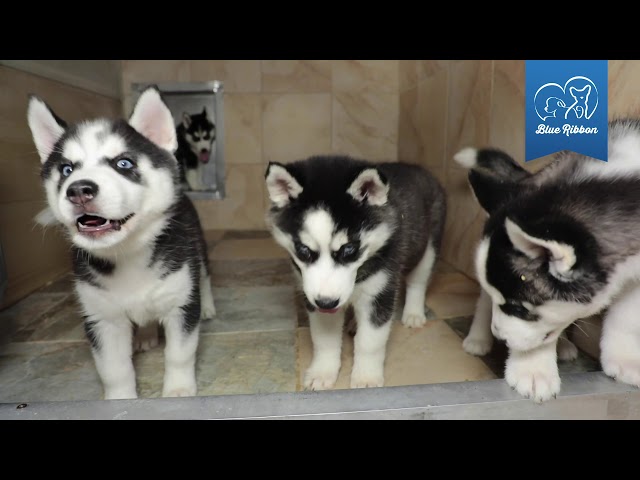 Taylor Ridge - James Ivan Yoder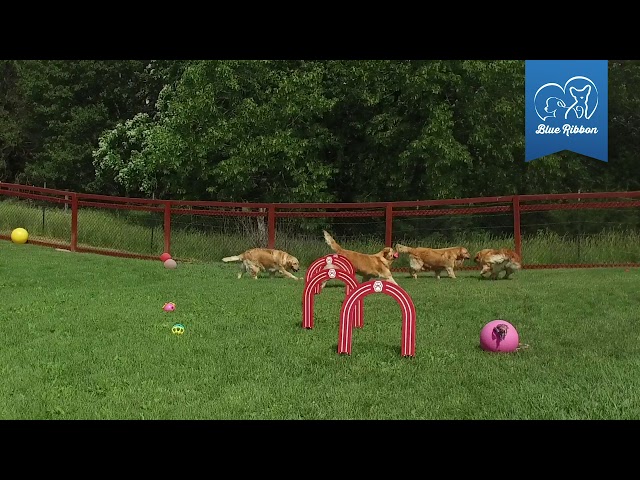 That'll Do Kennel - Esther Schlabach